Seixas Award Honoree
Esta Eiger Stecher
Columbia Law School '82
Managing Director
Goldman Sachs
Gail A. Binderman oversees various ventures under the umbrella of NEA Enterprises LLC. She is also chairman of the board of Ampacet Corporation, a global leader in the manufacture of color and additive concentrates for the plastics industry. Gail formerly chaired the board of Sequa Corporation. In addition, she is involved in many not-for-profit organizations, including serving as a member of the national Board of Governors of AJC, a participating member on several AJC boards, a Board member of The Jewish Museum, and of the Caramoor Center for Music and the Arts. Gail has been a supporter of Columbia/Barnard Hillel for years. Her late father, Norman E. Alexander, a graduate of Columbia College '34 and Law '36, generously contributed to the construction of the Kraft Center for Jewish Student Life. In appreciation of his generosity, the third floor of the Kraft Center is named in his honor. At Columbia University, Gail established The Norman E. Alexander Library for Jewish Studies and The Norman E. Alexander Scholarships for Israeli students at Columbia Law School to honor her late father. Gail received a B.A. from Barnard College. She resides in Larchmont, New York, and has two adult children, Debbie and Dan (CC '90).
Young Leadership Award Honoree
Maiya Chard-Yaron
Columbia College '06
Executive Director
Texas Hillel Foundation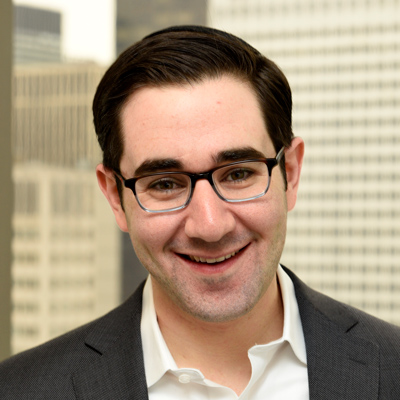 Daniel Bonner is Director of Jewish/Israel Philanthropy at the Paul E. Singer Foundation, a foreign Policy Fellow at Columbia's Institute for Israel and Jewish Studies (IIJS) and has been a member of Columbia/Barnard Hillel's Board of Directors since 2012. During his time on the Board of Directors, Daniel served as President of Hillel's Young Alumni and as a member of the Board's Executive Committee. He graduated from Columbia College in 2013; on campus, Daniel served as President of Hillel, President of Yavneh, and Vice Chair of the Student Governing Board.